Samsung has launched a video to tease the upcoming launch of a refreshed Series 7 Chronos notebook.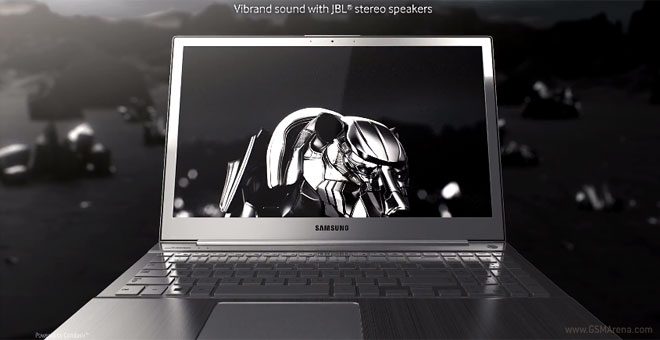 Likely to debut at CES 2013 starting on January 8, the new Series 7 Chronos notebook is going to bring major improvements in the screen and graphics departments.
The video, which you can watch below, doesn't disclose the full spec sheet, but just a few of the updates. One of them is the new AMD Radeon HD 8870M GPU that's going to power the 1920×1080-resolution display.
Additionally, the refreshed Series 7 Chronos is featuring a new set of JBL stereo speakers and RAMaccelerator to speed up program loading times considerably.