You know the deal with RAM, there's never enough of it. And for those wanting even more RAM, Samsung starts mass producing 32GB RAM modules based on 30nm process.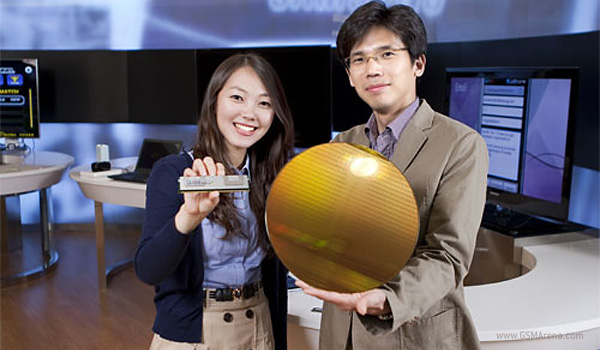 Earlier in the year the company started manufacturing 30nm-based 4GB DDR3 RAM modules, which are the foundation for the new massive 32GB RAM units. Being based on a 30nm building process, the new modules are 50% faster and 18% less power consuming than the 40nm-based 4GB DDR3 ones.
Samsung says the new RAM units are more suitable for server systems and cloud computing than for home users, but you can bet that soon enough there's going to be 32GB RAM released for personal use as well. The company also stated that its going to start shipping 20nm-based 4GB DDR3 memory in the second half of this year.
This begs the question how much RAM is enough?