While we're waiting for two of Samsung's most anticipated smartphones to hit the sheleves, they appeared on some cool TV ads. Of course I mean the Bada-based Samsung S8500 Wave and its Android-running bro, the Samsung I9000 Galaxy S.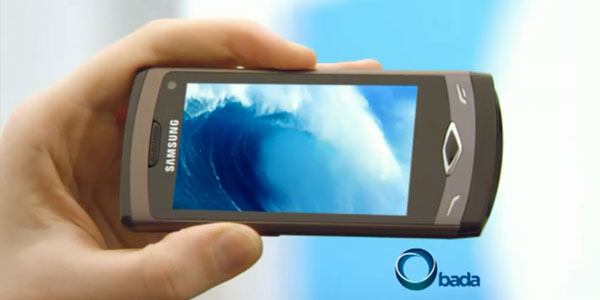 Samsung S8500 Wave is the company's first device to feature a Super AMOLED touchscreen. It is also the first to run Samsung's own operating system, Bada. Yesterday we showed you some sample images and videos of a pre-release S8500 unit we've just received and once we have a retail version of it you'll also be able to read our in-depth review of the Wave.
And here is the short TV ad of the Samsung S8500 Wave which I spotted circulating the web.
As for the Galaxy S, we previewed it a couple of weeks ago. It features a Super AMOLED display, too, and comes with a TouchWiz-ed Android v2.1 (a.k.a. Eclair) on board. Check out its ad. Here it goes: