Samsung puts the Galaxy S4 through tough tests to make sure the flagship is sturdy for everyday use – falls, hard knocks, water, heat, electricity, dust, the S4 has to face all smartphones' biggest fears at the testing facility.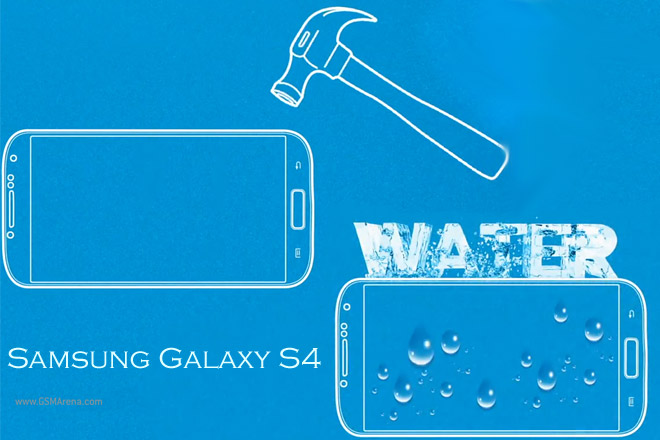 It's an unpleasant affair for the phone, but it's fun to watch for us humans, so Samsung released a video of the tests.
The tests start off relatively benign – several hundred drops from a small height. Then Samsung ups the ante and drops the Galaxy S4 from a height that shatters a coffee mug. Then it gets a what hard enough to break a chestnut. Then the phone goes underwater for over ten seconds. There's a salt water sauna too.
The plastic exterior of the Samsung Galaxy S4 doesn't have the rugged look of the S4 Active, but it seems to be handling the rough treatment quite well.
Don't forget to also check out the Galaxy S4 vs. iPhone 5 endurance test.