We've seen all sorts of comparisons between the top dogs of the smartphone world, Apple's iPhone 5 and Samsung's Galaxy S4 in the past couple of months, but nothing quite like this.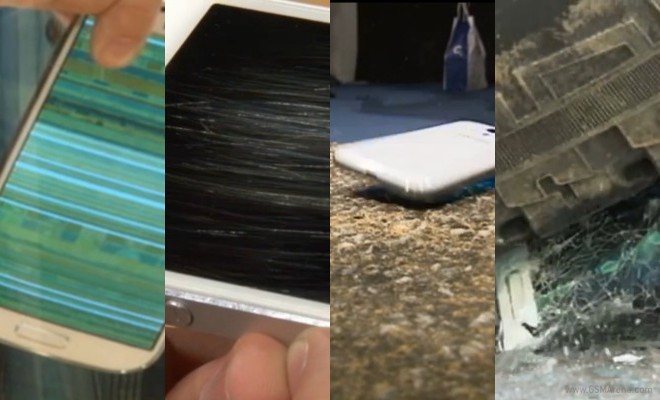 This destruction test aims to show how sturdy the hardware of the two devices is – even going as far as getting run over by a car! Lets just say things didn't go well for either contestant.
One of the many digs against the new Galaxy flagship is its supposedly low quality plastic construction. Whether that's the case or not, it fared very well – dare we say better – than the aluminum unibody on the iPhone 5, especially when it comes to dipping its toes in the water.