Samsung is on top of the food chain when it comes to a lot of tech markets. If there is one thing the Korean giant is extremely good at it has to be display panels. Samsung has built a formidable reputation as a major innovator in this area as well as a top supplier both to third-party manufacturers and consumer markets.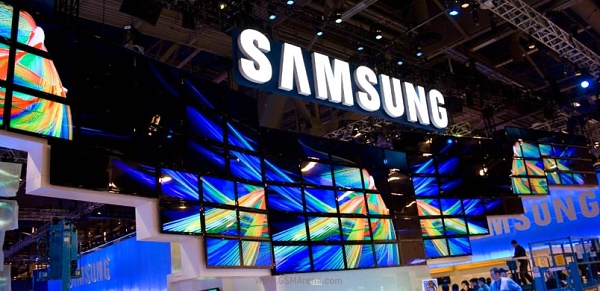 According to DisplaySearch, a leader in global market research, Samsung Electronics has been holding the first place in annual TV sales worldwide for the last 9 years straight. In 2014 the Korean manufacturer accounted for 29.2% of the sales, a huge leap from 11.9% in 2013. The number is even more impressive for North America, where Samsung dwarfs competition with a 35.3% TV market share.
A lot of this success can be attributed to the company's formidable success in pushing new ultra high definition technology, along with curved displays and a clever tactic to target both premium and budget market segments. In China alone Samsung is currently responsible for 20.4% of UHD TVs. According to DisplaySearch if current trends hold up this number will grow to 30% worldwide in 2018 and the new SUHD technology can only help in this respect.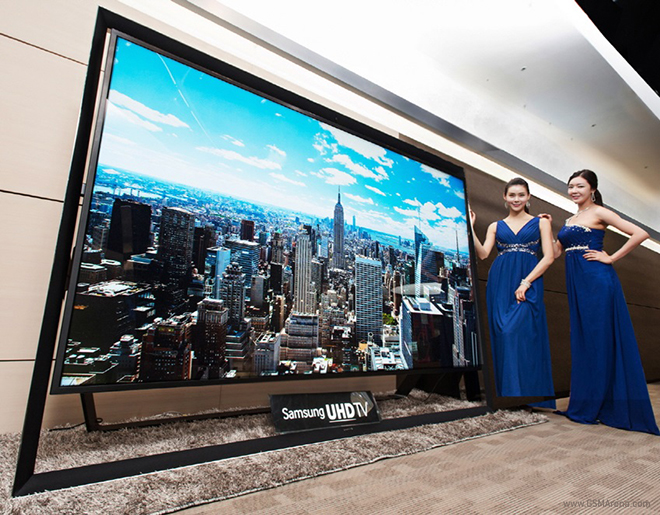 Kim Hyun-suk, president of Samsung Electronics' visual display business had this to say on the matter:
We will rank top in the global TV market for 10 years in a row this year as well, with competitiveness in the superior image quality of SUHD TVs, which was newly released.
Things are definitely looking up for Samsung and we are truly excited to see what the company has to offer at this year's MWC on March 1.