Samsung held a grand press conference at this year's CES, but most of you surely remember the rather disappointing void of smartphones at the venue. Amidst the sea of home appliances and multimedia service announcements there was still something that captured our interest. The Korean giant unveiled a brand new TV technology, called SUHD and promised it will be available in upcoming models.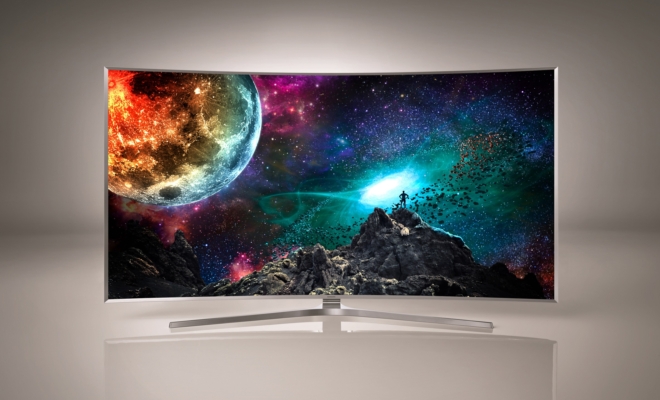 There has been little information about these TV sets, except for various size and price speculations and what Samsung already made clear about the technology. Today, however a new leak claims to disclose information about the full SUHD lineup with model numbers and prices. It is reported that the TVs will range from about $2500 all the way to $23,000 which is in no way budget friendly even in the premium segment. They will also be powered by the company's own OS – Tizen, which is also exciting as the platform is growing at a phenomenal rate.
Samsung will offer three traditional flat TV's with SUHD technology, measuring 48, 55 and 65 inches. According to the leak, the price for the three models – UN48JS8500, UN55JS8500 and UN65JS8500 will be $2499, $2999 and $3999 respectively. Information has been disclosed about an additional five models, which will not only feature the new technology, but also a curved display. These will presumable measure 48, 55 inches and two 65-inch models, going for $3499, $3999, $4999 and $5999. The top of the line offer will be the UN88JS9500, which like the model suggests is a 88-inch curved monster with a price tag of $22,999, which is about what a brand new 2015 Mazda 3 costs, so you could say it's a little bit pricy.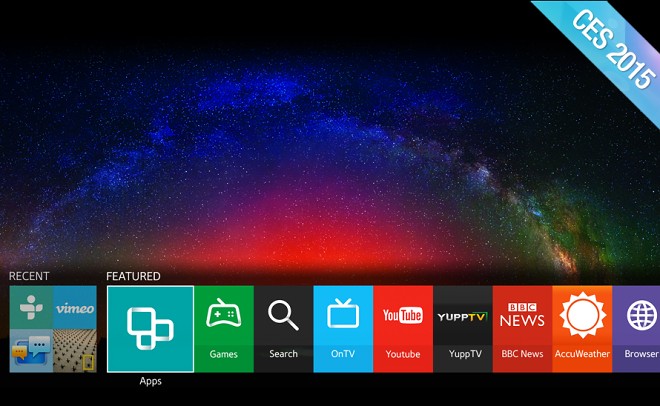 The curved TVs support 4K UHD resolution, and feature quantum-dot technology for improved color, as well as improved picture quality, something which Samsung claims it has achieved with an "intelligent re-mastering picture engine". The South Korean company says that it has also worked with 20th Century Fox on the best way to optimize video content for the TVs.
The SUHD series supports the Quick Connect feature, allowing you to connect the TVs to Samsung's Galaxy phones and tablets. The above information is unconfirmed and should be taken with a grain of salt, but looks credible enough. There is no official word yet about availability, so if you have your heart set on Samsung's latest in TV tech you just have to wait it out for now.