Samsung has released a promo video for the Unpacked 5 event in Barcelona next Monday. An emotional montage of cool images and text sets the scene, and mood, for the Galaxy S5′s arrival.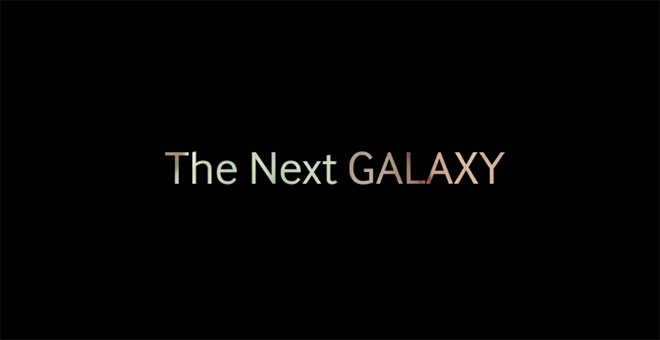 Speed, fit, courage, social, selfies are just some of the buzzwords to give the fans a taste of what to expect from the flagship. Check out the video below.
Rumors about Samsung's next flagship suggest 3GB of RAM, Snapdragon 800 or 805 chipset, with a quad-core Krait CPU clocked at 2.5 GHz, 16 or 21 MP camera, 5.25″ QHD (2560 x 1440) display. We'll know if it's a bezel-free screen soon enough.
The TouchWiz user interface is said to come with a plethora of enhancements and a new, cleaner and flatter look.