With the release of the Galaxy Note a month ago, Samsung has now put the S Pen software development kit for download to Android developers.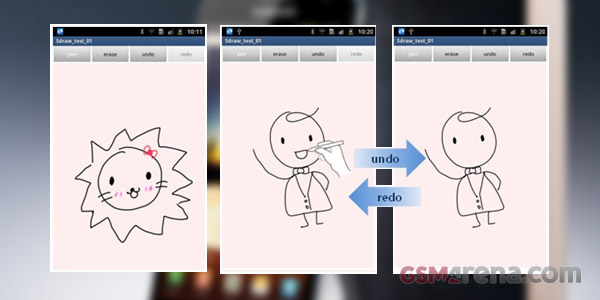 The SDK will help mobile app developers to include the functionality of the S Pen in their future or existing apps by allowing them to add canvases, popup windows and some other interesting additions.
Some of them include the Pen Setting Popup, which is the basic panel for adjusting various pen settings like the opacity, line color and width. There are also Eraser Settings as well as Undo/Redo functionality.
Hit the source link to get the SDK and see what you can come up with.