There are more than 3 million Galaxy Note II owners out there, and to make sure that they get the full potential out of their phablet, Samsung has launched no less than five new videos showcasing the device's power.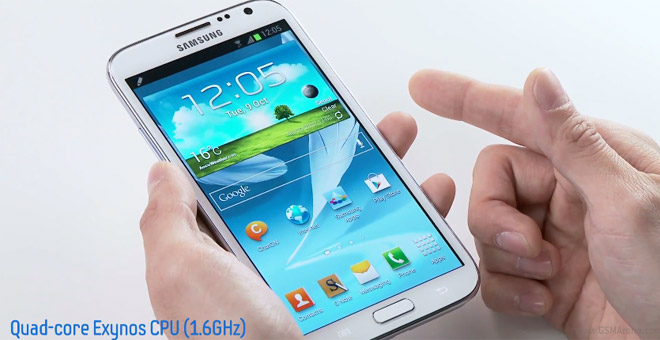 As you know from our in-depth review of the Note II, it comes with the S Pen, on which Samsung emphasizes a lot in the new hands-on videos of the device.
The videos are quite lengthy too, with a combined running time of a little more than 30 minutes. So, waste no time, get some snacks and enjoy the hands-on videos below.
Spoiler: they can contain some tips and tricks.
Design, Performance & Display
Multitasking
Expression Tools (1)
Expression Tools (2)
More Smart Features