Remember Samsung Pay? It is the company's ambitious payment solution, announced at this year's MWC in Barcelona alongside the Galaxy S6 and S6 edge duo, so naturally it got slightly pushed to the sidelines. Since then, we haven't really received any major progress updates, but the promise for a September release in the US and South Korea still stands.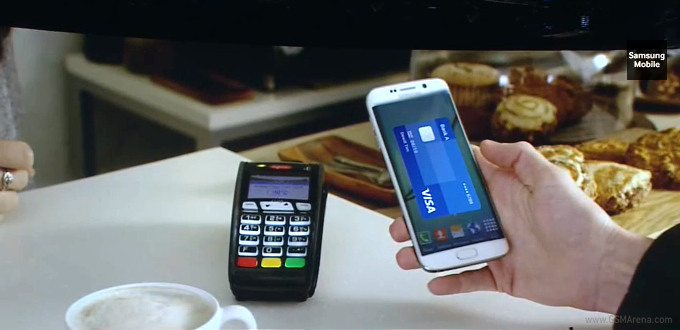 A new report indicates that Samsung Pay is already in the final stages of its testing. The Korean tech giant is working in cooperation with eight local card vendors to ensure everything works as intended. But, there might still be quite a few problems along the way. Unlike most other payment services, Samsung seems to be facing technical issues, rather than legal ones.
If you don't remember what Samsung Pay is all about – it is quite an ambitious undertaking, going for a mass level of backward compatibility with existing payment terminals. Unlike Apple Pay, for example, Samsung has decided to shy away from a major digital payment server platform and is tackling the challenge in a rather local fashion. The idea is that your phone scans the contents of the magnetic strip on your card, after which in uses its new MST tech to create a magnetic field an actually beam the data to a conventional magnetic scanner, like the one on most every payment terminal.
This sounds very cool, but Samsung has admitted that it might have underestimated the task at hand. A lot of older card readers are reportedly struggling to recognize the beamed data, so there is still a lot of work to be done before Samsung Pay is publicly released. This doesn't necessarily mean that the technology isn't working, it's just that it doesn't currently achieve the impeccable precision required when handling payments. And the only way to really address that is through rigorous testing on a large scale, like the ones being carried out.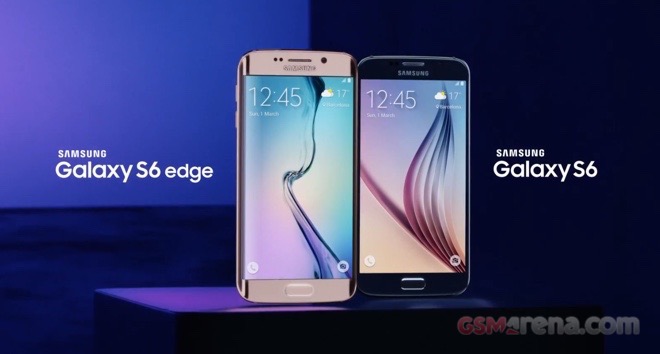 Hopefully, Samsung is still on track for a September launch date as its solution for cardless payment in undeniably more-appealing for a lot of users, not to mention vendors. Dealing with remote services brings about quite a lot of distrust. Samsung Pay eliminates all this, whilst still promising high level of security thanks to its own KNOX protection system. And for business owners, the system little to no additional equipment.
Quick side note – we are not currently sure which devices will have support for Samsung Pay in the future, but the current flagship due is definitely among them. This being said, if you hope to use the service, rooting your new Galaxy or tampering with its ROM in any other way are not recommended, as such interventions will trip you KNOX warranty status and might make the unit permanently ineligible for Samsung Pay.