Team HyperX has been working on a way to overclock Symbian phones for quite some time now and they've had a breakthrough. They are the guys that oveclocked the Nokia 5230 all the way to 800MHz, but this new patch reportedly works on all Cortex A8 based Symbian smartphones – good news for owners of Samsung Omnia HD and the latest Sony Ericsson cameraphones…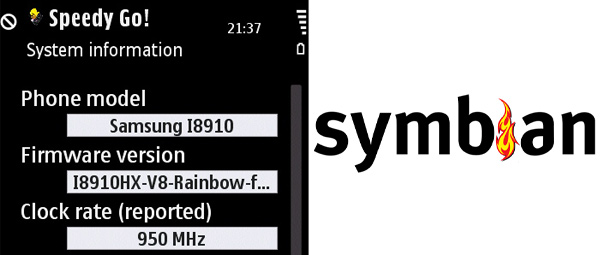 The patch can boost the CPU inside a Samsung i8910 Omnia HD to a maximum of 950MHz but apparently it's not perfectly stable at that point. It works well on 900MHz though and hyperX claims that at this speed, the Omnia HD doesn't drop any frames when recording 720p video.
Sony Ericsson phones based on Cortex A8 will be able to use the patch too – the Satio, Vivaz and Vivaz pro are compatible, but there are no tests yet to show how far you can push the CPUs on those.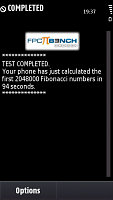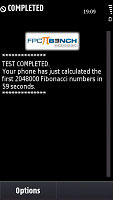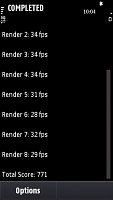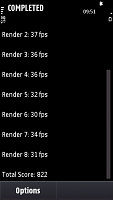 Benchmarks on Samsung Omnia HD: @600MHz (original speed) • @900MHz • @600MHz • 900Mhz
Anyway, the patch is not publicly available right now, as some Nokia phones specifics are preventing the patch from working. Those issues should soon be ironed out and the patch should be released soon after that.
Overclocking isn't the only thing this patch could be useful for though. At 900MHz the phone will obviously eat through the battery very quickly, but the patch can also be used to downclock the phone and extend the battery life if you're willing to go with the lowered performance.