The Nokia 5230 (a.k.a. Nuron in the US) is one of the cheapest ways to get a full-blown SatNav system. It's got a GPS, free voice-guided navigation with offline maps (that is you don't need an Internet connection as you go) and you can buy it for about 120 euro (160 USD).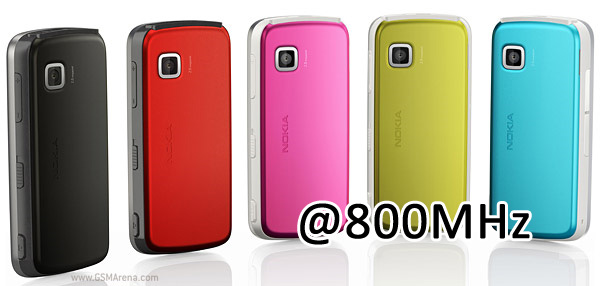 However that 434MHz CPU it's got under its bonnet, sure takes its time to launch Ovi Maps. But if you overclock it to, say, 800MHz that will make it faster – and someone already made it happen…
The guys at HX custom ROMs have figured out how change the clock speed of the Nokia 5230 – they can downclock it to 250MHz or overclock it all the way to 800MHz (or the more sane 600MHz).
Check out the video – Ovi Maps loads much faster than usual when the Nokia 5230 is clocked at 800MHz. There's no info on how this affects the battery though.
They are even working on an overclock solution for the Samsung i8910 OmniaHD. Unfortunately, if you check out hyp3rxx's YouTube channel you'll see that next to the Nokia 5230 overclocking video, there's a video of a bricked OmniaHD. It could be for other reasons than the overclock mod, I don't know – but take this as a warning, before you rush off to ask how to overclock your 5230.