Despite Samsung's pre-CES teaser of the refreshed Series 7 Chronos notebook, we didn't have to wait all that long to see the company officially announce it.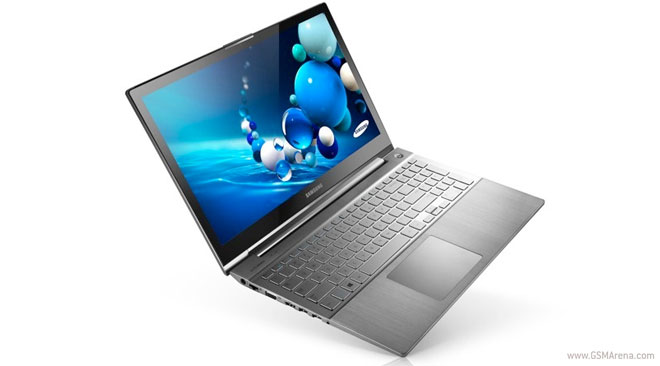 Samsung has unveiled the notebook alongside the enhanced Series 7 Ultra ultrabook, which is a direct competitor to the likes of the 13-inch MacBook Pro.
The new Series 7 Chronos has undergone a bit of a diet and now features a thinner chassis and, as we already told you, the 15-inch display now packs 1080p resolution with 300-nits of brightness.
Under the hood, there's a 2.4GHz Intel Core i7 3635QM processor and you can configure it to have up to 16GB of RAM. The discrete AMD Radeon HD 8870M GPU is also a nice addition.
Samsung says the Chronos should be able to run for 11 hours with its backlit keyboard and JBL speakers. Pricing and availability haven been disclosed yet, but I guess that'll be revealed at CES.
As for the Series 7 Ultra, it'll be available with both Core i5 and i7 processors and either 128GB or 256GB storage capacity. Just like the Chronos, the Ultra's 13-inch display boasts 1080p resolution and 350 nits of brightness.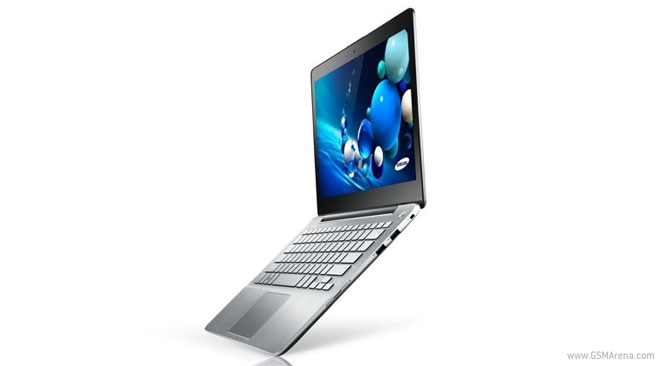 Also configurable is the RAM, which can go all the way to 16GB. The graphics department is handled by a 1GB AMD HD8570M GPU, which is not too shabby.
Details on the pricing of the Series 7 Ultra should also be made available at CES in a few day's time.