Samsung has been very proud of their latest batch of Plus Extreme Speed memory cards and especially of their ruggedness.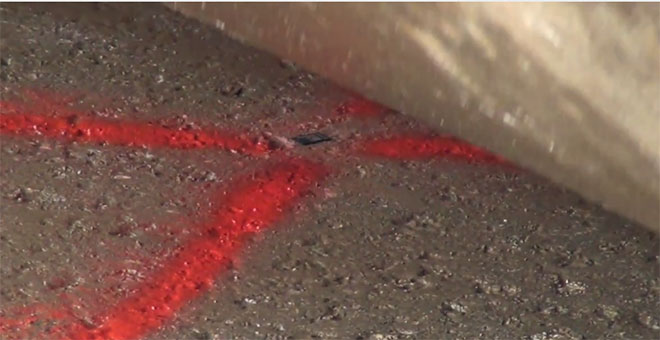 So to put their words to the test, German site Smartphontech took a microSD card from said series through a couple trials to test its durability.
First, the Plus Extreme Series microSD was placed in a washing machine for a few exciting spins and walked out without even feeling dizzy. But how would it handle being run over by heavy machinery like, say, an 11-ton roller? Check this video to find out.
Granted, you are unlikely to drop your microSD card under an 11-ton machinery, but it's good to know that your Samsung microSD card is virtually indestructible.