As with the Honda's tantalizing CRV Superbowl ad, Samsung have thrown in their two cents ahead of the main event to join the ranks of Volkswagen, Go Daddy and Victoria's Secret.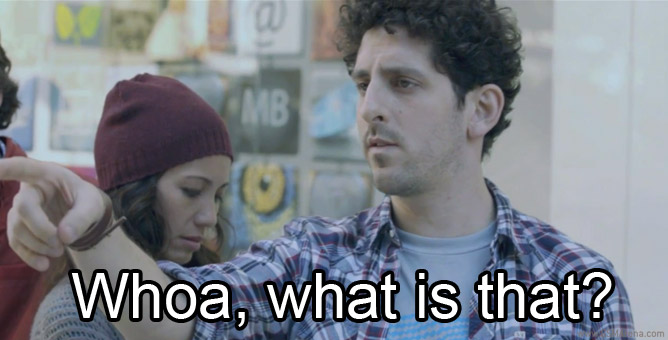 As it goes, Superbowl ad space is the cream of the crop when it comes to TV advertising space and Samsung have spent it advertising their new Galaxy Note.
Samsung are staying strong to their tried and tested, controversial ad campaign which we've seen used to promote the various Samsung Galaxy S II models available in the US before.
This time however, we have "the fans" waiting in line all over the country until something catches their eye. Watch and be entertained.
What did you think, simple, quick and smart or is the joke getting a little long in the tooth? Leave your thoughts, down below.