Yesterday we first heard the Samsung I9300 might be called Galaxy M and belong to the mid-range and now we already got our first glance of its specs. The new rumors have little facts to back them up, so you probably shouldn't bet the farm on them coming up true, but they are more exciting enough to be worth checking out.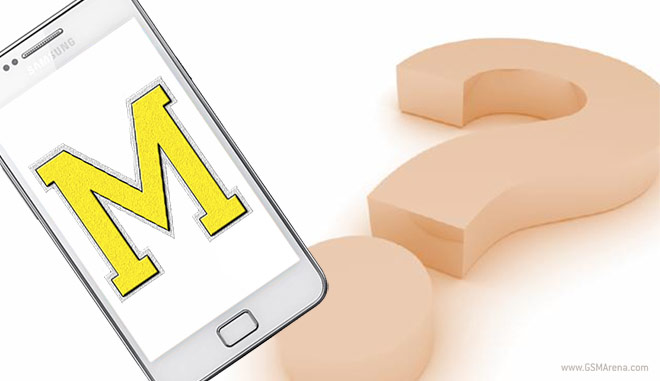 According to our source, the device might even drop the Galaxy branding and go by Samsung M. What's more interesting, though, are few neat little tricks up its sleeve, including eye-monitoring feature, which will keep the display turned on if it recognizes you are looking at it.
The eye-tracker will also manage the auto-rotation of the device so that when it detects that you are lying down, the screen will stay level with your sight. The feature does sound like it came out of a science fiction movie, but, if true, it will be awesome to have.
Another more down-to-earth sounding feature is auto-dial, which detects when you put the Samsung M to your ear after reading a message from someone and automatically dials their number. But wait, there's more. When you take a group photo, it will automatically recognize the faces of those in your contact list and let you email them the photo.
Lastly, our source doesn't exclude the possibility of the Samsung M being able to monitor your heart rate and other biometric functions via hardware addons. With Samsung being an official sponsor of the 2012 Summer Olympics in London, announcing a phone with such feature in the eve of the games makes a lot of sense, doesn't it?
We'll be keeping an eye for more info about the Samsung I9300 so stay tuned! Ideally, Samsung will make an official announcement in the coming weeks and will finally confirm or deny all those rumors.