With CES 2014 fast approaching, tech companies start teasing their upcoming product announcements. Samsung has also joined the bandwagon and has started spreading hints on what it's going to be focusing at this year's CES.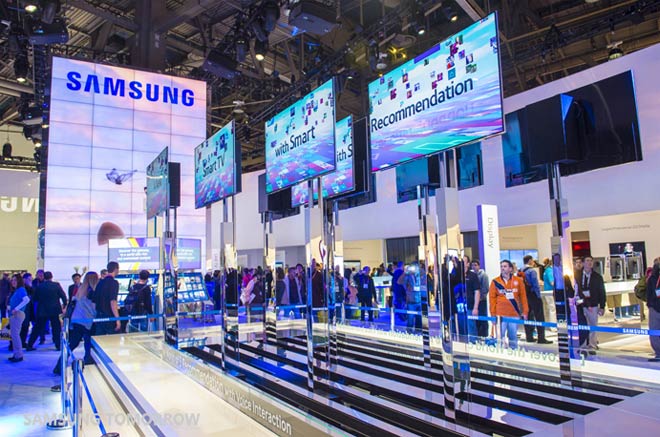 On the official Samsung Tomorrow blog, the company recalls the Galaxy Gear announcement at IFA 2013 and the smart home products that also debuted there, adding there'll be more of the same at CES 2014.
While the Galaxy Gear 2 hasn't been specifically mentioned, it certainly comes to mind when placing Samsung and "smart" in the same sentence. Additionally, we suspect the South Koreans will be expanding their line-up of smart accessories and products for the home with Wi-Fi enabled refrigerators, air conditioners and microwave ovens.
The wearable device market is on the rise and the concept of 'smart home' has started to gain ground. Hence, at this CES, maybe we can expect some innovative products that we had imagined to use in the future.
CES 2014 kicks off Monday, September 7, but expect companies to start announcing their latest tech products a day or two earlier.