A yet to be revealed Samsung GT-N5100 has made an appearance in GLBenchmark, thus all but confirming that there is a new member of the Galaxy Note family coming our way. As you probably know by now, the N moniker has been used by Galaxy Note products since the launch of the original N7000 last year.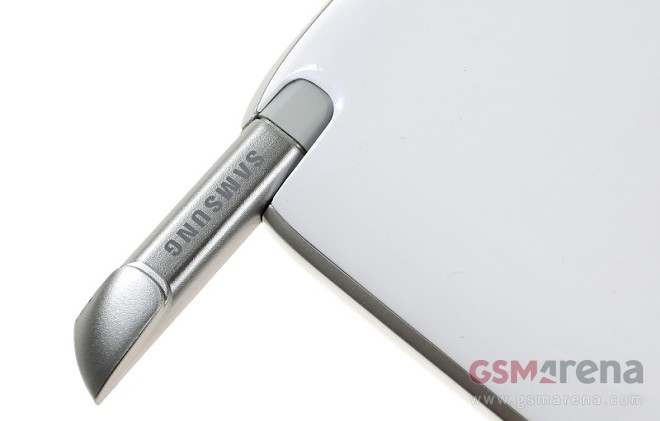 According to the benchmark data, the Samsung GT-N5100 boots Android 4.1.2 and features a 1.6GHz Exynos 4412 CPU. The display of the device has a resolution of 1280 x 800 pixels.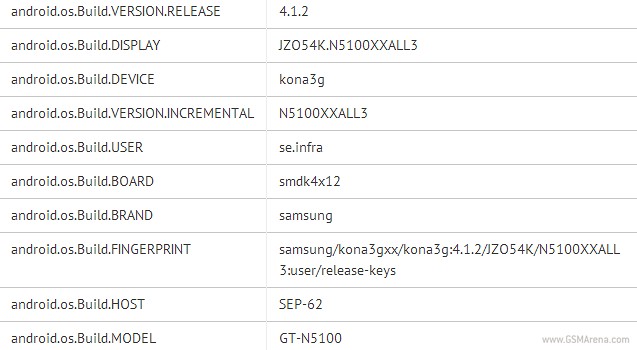 It is more than likely that the above device will end up a 7″ Samsung Galaxy Note when launched. With a 10″ and 5.5″ models already out and faring quite well, it seems perfectly logical for Samsung to bring its S-Pen technology to the 7″ realm. The success of the ASUS Nexus 7 and the iPad Mini clearly show that the segment is seriously lucrative.
We are likely to see the Samsung GT-N5100 break cover at CES 2013 or MWC 2013. We will be covering both events live, so we'll give you the full scoop as soon as we have it.