Now that the Super Bowl is done and over, the companies that aired their ads during the game are releasing them full length on Hulu, YouTube and whatnot.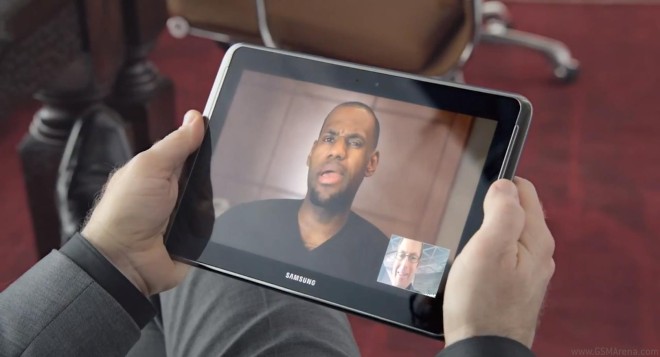 Samsung didn't disappoint either, offering the full 4:41 minutes promo of its Galaxy Note II promo on YouTube.
Here goes the ad. It's not the best Super Bowl 2013 video but it's not half bad either. As you would expect the video features the Galaxy Note II, the Note 10.1, Seth Rogen, Paul Rudd and current NBA regular season and Finals MVP LeBron James.