Samsung has inked a deal with the English Football Association to be the official consumer electronics and smartphone supplier for the England's World Cup football team.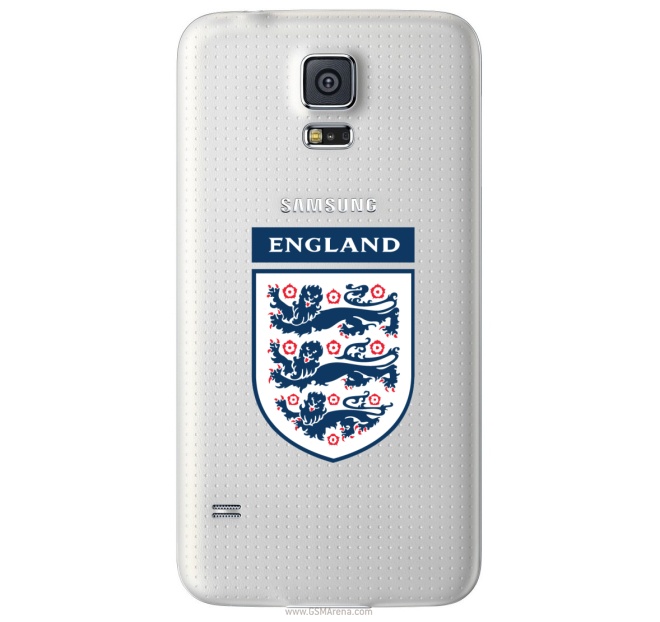 So, all the superstars in the team along with the coaching staff will use Samsung gadgets. The company's flagship smartphone, the Galaxy S5, will be used by all the members of the team during this year's FIFA World Cup that will kick off on June 12.
Samsung was recently criticized, when a few reports suggested that the company had paid handsomely for the famous star-studded selfie taken by Bradley Cooper at the Academy Awards.
This time around, Samsung is officially sponsoring the players, so we expect a lot of selfies from the members of the English squad in order to promote the brand.