As we told you a few weeks ago, the Samsung Gear VR Innovator Edition is now up for pre-order in Japan. If you're in the US, though, you only have to wait until tomorrow to get in your pre-order. Samsung has officially announced that starting on April 24, Best Buy will have the virtual reality headset available for pre-order for interested customers.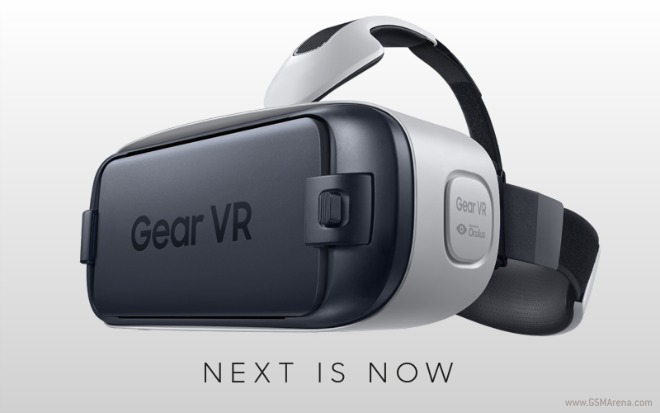 The Gear VR Innovator Edition will be in stock on May 8, both at Best Buy and at Samsung's own online store for the US. In-store availability will follow on May 15.
This is the latest version of the company's Gear VR effort, and this model works just with the Galaxy S6 or S6 edge smartphones. As you may know, the original Gear VR from last year was tailor-made for the Galaxy Note 4.
Obviously Samsung wanted to launch the compatible handsets first, and only then release this accessory. So now that the S6 models are up for grabs worldwide, we assume the Gear VR Innovator Edition will slowly be headed to other markets too in the future.