Back in March, Samsung announced the new Gear VR Innovator Edition headset alongside the Galaxy S6 and S6 edge. This new version of its Oculus-powered VR accessory is made specifically to work with those two devices only, just like the original Gear VR is tailor-made for the Galaxy Note 4.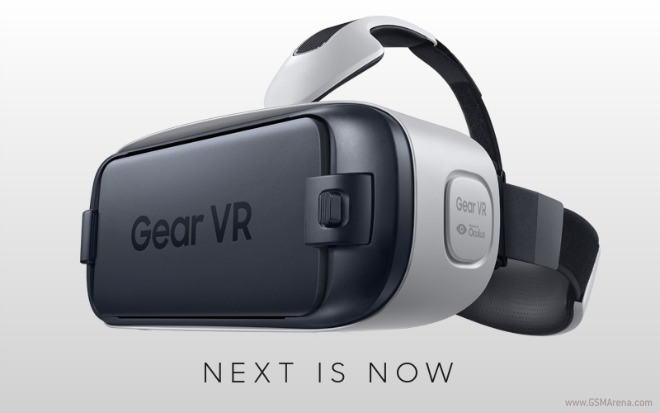 Now that the Galaxy S6 and S6 edge are almost up for grabs globally, the Korean company has announced when it's going to take pre-orders for the Gear VR Innovator Edition as well. One caveat, however: the following information applies only to Japan. It's unclear why Samsung chose to give us the launch details for this market first. Perhaps the interest for the new Gear VR has been the highest over there.
Anyway, the Gear VR Innovator Edition will go up for pre-order in Japan on April 23, with shipping set to start in early May. Interested customers can try out the new headset in a Galaxy Store starting today. Hopefully the new Gear VR will quickly be released in other countries too.