The Galaxy Tab was announced a month ago but details about it are continuing to surface. Take this one, for instance. The Froyo-serving tablet is packing a scratch-resistant Gorilla Glass. And this isn't the only device in the Samsung lineup to have one of those. The Galaxy S (in all of its forms) features a Gorilla Glass as well.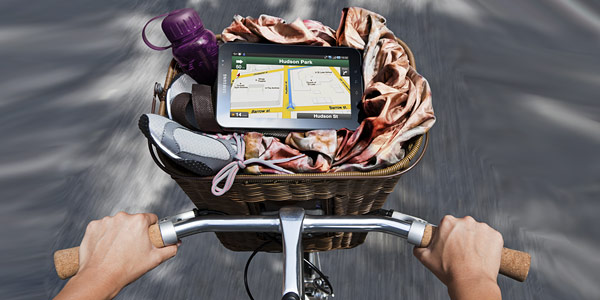 Gorilla Glass is a thin but robust translucent glass that has a special coating making it not only easy to clean, but also heavy-duty resistant to the daily wear and tear.
What's interesting is that there are many more familiar models in the long list of Gorilla Glass protected mobile devices. According to Corning, the manufacturer of the Gorilla Glass, even phones like the Corby or the elderly i8910 Omnia HD are protected against scratches by Gorilla Glass.
The list also includes devices such as the Dell Streak and its smaller bro, the Aero, as well as the Motorola MILESTONE (and its US twin, the DROID), MILESTONE XT720, BACKFLIP, CHARM, CLIQ or the now elderly LG GD900 Crystal, LG GC900 Viewty Smart, and BL40 New Chocolate.
And this is only the tip of the iceberg. According to the company, over 225 models produced by 20 major brands come with Gorilla Glass protection.