The hacking community is on a roll. Over the past days and weeks we saw about a dozen Ice Cream Sandwich ROMs for difference smartphones surface and we even got to play with one of them.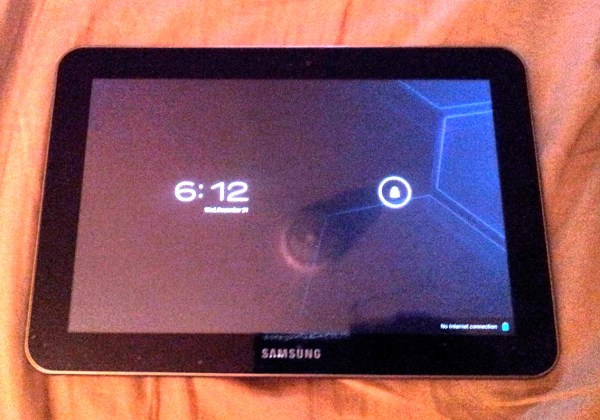 Now, the Samsung Galaxy Tab 8.9 joins the list of devices to get unofficial Android 4.0 support. Samsung promised that this one will get an official ICS update, but thanks to the omnipotent devs at the XDA-developers you don't have to wait that long to try it out.
Now the port is still in alpha stages of its development, so it's not ready for everyday usage, but judging by the progress rate of other such ports, a stable release shouldn't take long.
Here's the video proof that Android 4.0.3 Ice Cream Sandwich already boots on the Galaxy Tab 8.9.
Wi-Fi and camera support are the two main items on the developer's To-Do list, but that doesn't sound like much, considering that development only started a few days ago. The ROM should be ready for public use in a matter of days, so if you are interested, keep an eye on the XDA forum topic to track its progress.