With the MWC closing in, the rumors of what will (or won't) be announced are all over the place. One of the more consistent rumors is that Samsung will announce the Galaxy Tab 11.6 Android tablet.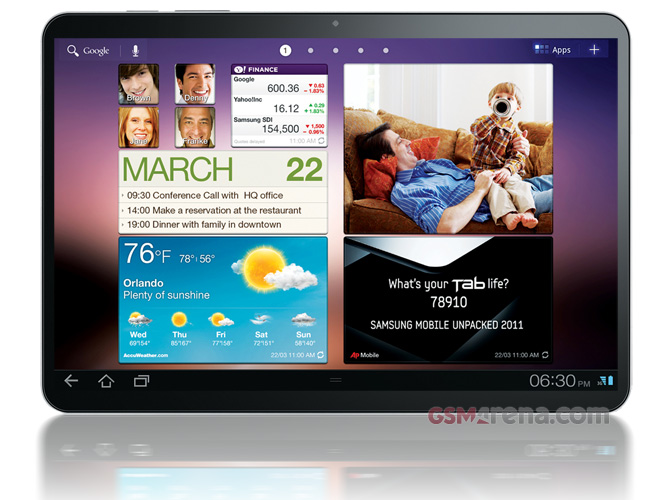 The name suggests a 11.6″ screen, but according to the rumors, the tablet itself won't be much larger than the Tab 10.1. The screen will supposedly have a whopping WQXGA resolution (2560×1600).
If this is true, the Tab 11.6 will have 260ppi pixel density, which would be amazing for a tablet. Samsung have already shown a 10.1″ WQXGA screen, so 11.6″ WQXGA is right up their alley and will be competitive to the rumored high-res iPad 3. The new Exynos 5250 chipset (which will debut in tablets) supports just that resolution too. The chipset packs two Cortex-A15 cores running at 2.0GHz.
There are rumors that the Galaxy Note will soon share the S-Pen with bigger tablets and the Samsung Galaxy Tab 11.6 is part of those rumors.
This could just be wishful thinking, of course, we'll know for certain in a month.
Note: The image above is just a quick Photoshop mockup we made.
Source (in German)