We have already seen Samsung Galaxy S5 fighting it out against its predecessor in a drop test and the device has proved its mettle when it was ran over by a Tesla Model S. Now, we have yet another drop test where the Galaxy S5 is subjected to a drop from the second floor of a building.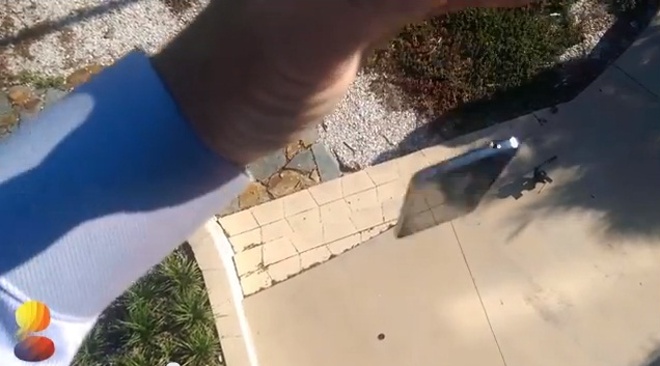 So, how does the smartphone survive a collision with the pavement?
As it turns out, pretty well. The display of the Galaxy S5 was shattered, but surprisingly, it was still functional and the touch sensitivity was perfect. The fingerprint scanner was still working, while the back had sustained some cosmetic damages.
Samsung seems to have put in a lot of work improving the build quality of its flagship smartphone and it really shows. It's safe to say that Samsung Galaxy S5 is one of the most durable smartphones out there.