You may have been thinking that it's only Apple that can sell millions of units of a single device in no time. Huh, think twice! Samsung's current flagship, the I9000 Galaxy S, sold in one million units since it was released (that happened only a few weeks back) and the company expects this number to reach a total of 10 million units worldwide.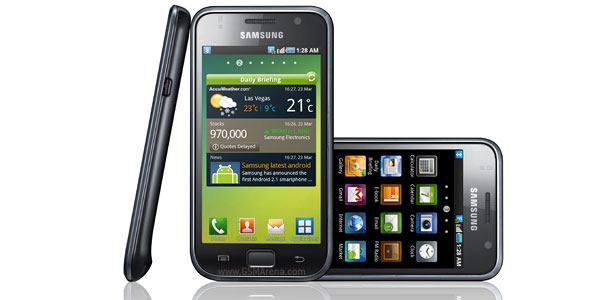 And 300 000 of those Galaxy S phones were sold in South Korea only, which makes it the hottest start a smartphone has ever had there. The company plans to expand the smartphone's market availability much further so that at the end it will be available in 110 countries worldwide.
That is how Samsung hopes of reaching its goal: selling a total of 10 million Galaxy S devices. Considering how well the thing is selling right now, when it costs 600 US dollars and is available in a limited number of countries, can you imagine what will happen when the phone hits all those countries, its price drops a little and the phone gets a taste of Froyo?