Samsung's flagship the Galaxy S III is among the most capable Android mobile devices on the market today and its powers aren't confined to just raw computing power and a great display.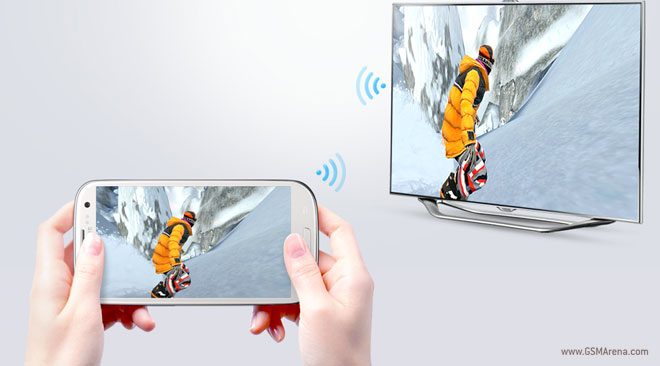 The S III is quite the connectivity beast, as tech blog AndroidNZ was eager to demonstrate in a lengthy video. They put the Galaxy S III through its paces by hooking it up to various devices, flash drives, hard disks and other gadgets to see if it delivers.
And surprisingly, the Galaxy S III didn't have any problems connecting to game controllers from an Xbox 360, PlayStation 3 and Nintendo Wii. If you are curious what else was tested, check the full video below, which runs from almost half an hour.