Samsung has released the first commercial of the curved Galaxy Round smartphone. The ad is in Korean, because it is the first (and at this stage the only) country to get the cool gadget. It's unclear if the curved smartphone will be going global in the future, but chances are looking slim at this point.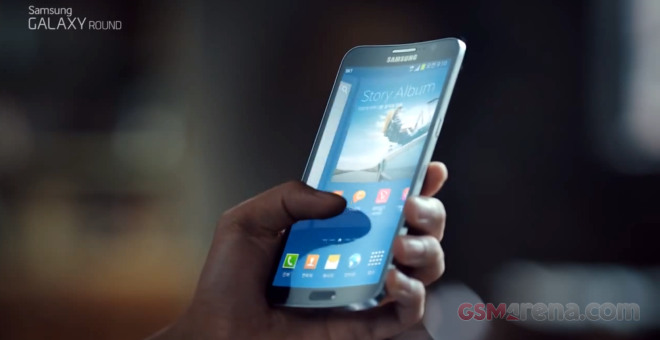 Meanwhile, LG has also announced its first curved smartphone – the 6.0-inch LG G Flex. It will be launching in Korea in November as well.
Here is the Galaxy Round commercial:
Well, this is not the first odd ad from Samsung we have seen and we are sure it won't be the last either.