The Samsung Galaxy Note 4 is currently available for purchase in some parts of Asia, but a more broader launch is yet to happen. Nevertheless, long-time Android developer Chainfire has released a way to root the phablet.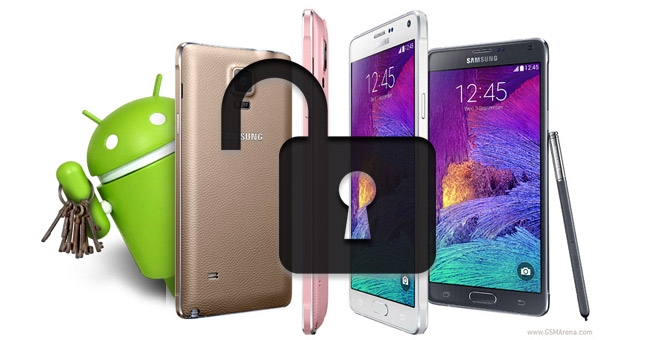 The root method currently works on the following Galaxy Note 4 variants – SM-N910C and SM-N910U with Exynos 5433 and the SM-N9106W launched in China with the Snapdragon 805 chipset. The root package is the classic Cf Auto Root method known for a while.
Another piece of good news is that Chainfire promised that as more firmware versions of the Note 4 get available, they'll get rooted. However, Verizon and AT&T variants of the phablet will be harder to root as carriers have incorporated various methods that are hard to work around.
If you're keen on installing apps that require root on your brand new Galaxy Note 4 and aren't afraid of bricking the device (that is to say you know what you are doing), then go ahead and follow any of the two links below.