Samsung has already sold 800,000 units of its Galaxy Gear smartwatch in just about two months. The gadget is one of the most expensive smartwatches in the market with the device retailing at $299 or €299.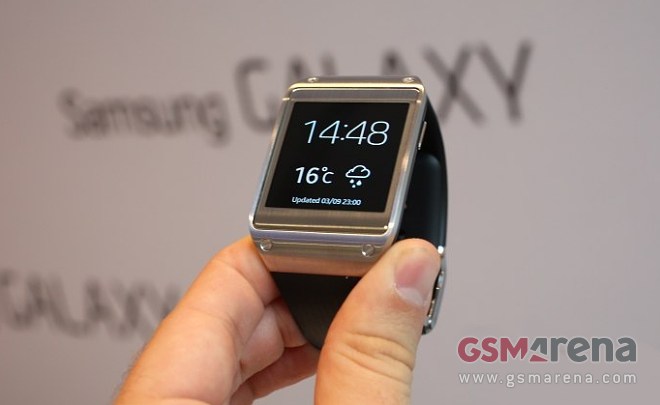 Now, however, the Galaxy Gear is up for grabs with discounted price tag on eBay in Germany for €229 with worldwide shipping.
Head over here for the deal. There are additional colors available as well (Yellow, White/Silver, White/Gold). The shipping might cost you a few bucks depending on where you live, so make sure you go through the fine print before purchasing.
Meanwhile, if you want to learn more about the Samsung Galaxy Gear, then check out our detailed review.