The original Samsung smartwatch, the Galaxy Gear that debuted last year alongside the Galaxy Note 3, is now in the process of receiving the update to Tizen in the US.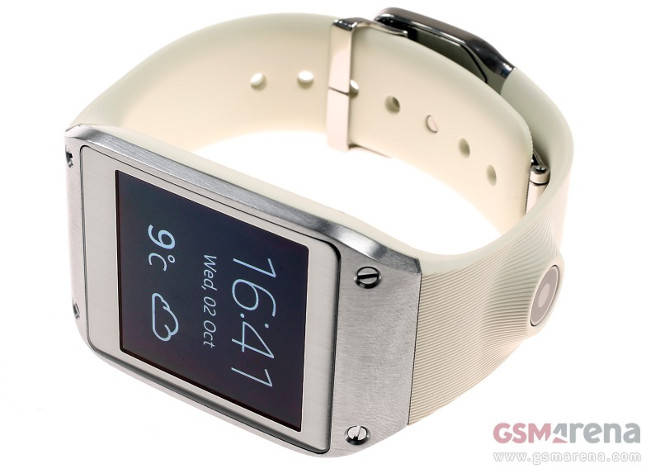 This update began rolling out at the end of May, but only starting today can US-based owners of the Android-powered Galaxy Gear actually install it. After doing that, the OS of the watch will change to Tizen, bringing it in line with the Gear 2 and Gear 2 Neo.
To perform the update, you'll need to use Kies, Samsung's desktop software. Be aware that you have to choose between two versions of this app, depending on which firmware your smartwatch is currently running. Everything is explained in detail at the Source link below. Kies works on Windows or Mac, and your Gear will need to have its battery fully charged before you go through with the update.
The new software brings with it a massive, nearly three-fold increase in the number of third party apps that are available for the original Gear, a very customizable interface, as well as a brand new music player.