Samsung announced today it has begun mass producing of the industry's first 3-bit NAND-based SSD designed specifically for servers and large data centers. The new 3-bit NAND technology is going to enable data centers operate more efficiently and manage heavy workload better. Ultimately, this would benefit complex queries common with social networking, web browsing and email.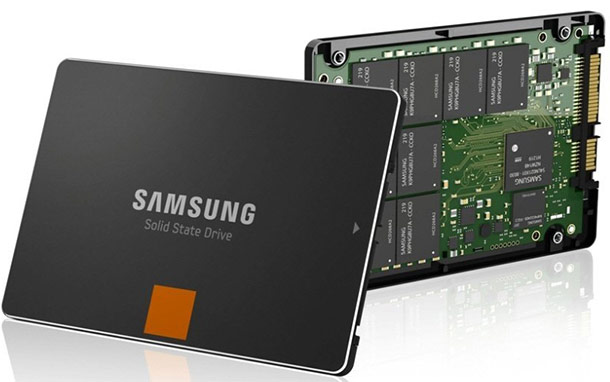 The new PM853T SSD will be available in 240GB, 480GB and 960GB sizes and will deliver a 30% boost in manufacturing efficiency compared to 2-bit NAND SSDs. The new drive is capable of reaching 530MB/s of sequential read speed and 420MB/s sequential write.
It also will read data randomly at 90,000 IOPS and handle sustained random writes at 14,000 IOPS. Pricing isn't yet known, but it should be cheaper than currently existing drives of the same capacity.
In December last year, the company announced its first 1TB mSATA SSD. Currently, Amazon UK sales it for a nudge below £400, so the 960GB flavor of the PM853T SSD should be a bit above this pricing.