Samsung announced its Chromebook 2 a while ago and it was officially available for pre-ordering earlier this month. However a couple of reports now suggest that the launch of the Chromebook 2 has been delayed.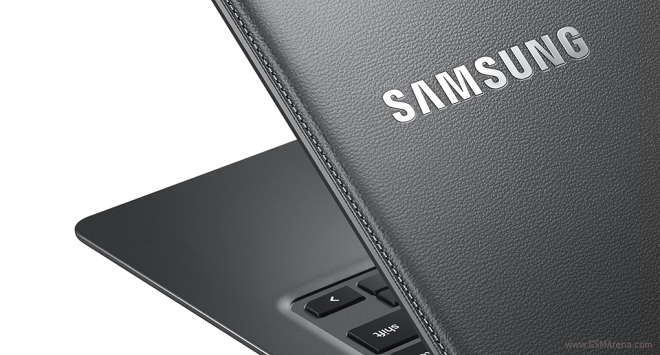 The sequel of the popular Chromebook is now expected to start shipping at the end of May. Samsung's latest netbook brings new screen size, chipset and design with the stitched faux leather look.
Samsung is not expected to have any issues with producing display panels, but the company might struggle to keep up the pace with the manufacturing its Exynos 5 octa-core chipsets. The problem might also be with the supply chain, wherein Samsung might be facing issues with certain components, but there's no telling what the exact reason is.
There is no official word from Samsung on why the Chromebook2 shipments have been delayed, but we'll update you if we hear something.