Samsung's Chromebook 2, the sequel to its first Chome OS-running netbook was announced early last month, has become officially available to pre-orders starting today.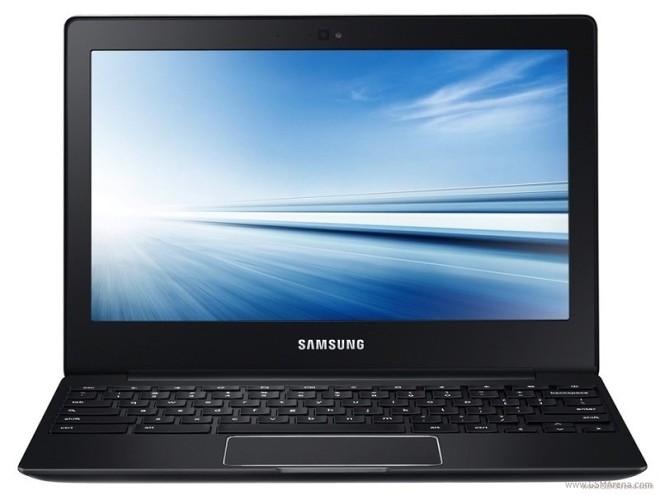 The new model sports either an 11.6-inch or 13.3-inch display, available for either $319.99 and $399.99, respectively.
Both of the new Chromebooks will be powered by Samsung's Exynos 5 Octa, with the smaller of the two clocked in at 1.9GHz, while the larger will be powered at 2.1GHz. Another difference between the two models is the display resolution – the 11.6-incher will run at 1366 x 768 pixels, while the 13.3 inch model will sport a 1080p display.
Otherwise, the same 4GB of RAM, 16GB of SSD storage with microSD card slot, and a 720p webcam in addition to a plethora of ports including USB 3.0 and HDMI.
The 13.3-inch model will come in gray, while the smaller 11-incher will come in black or white. Samsung has announced that the two devices will ship to customers by the end of the month.