Samsung is planning to start producing chips using its 14nm manufacturing process at the end of the year. It seems the company has managed to secure a deal with Apple and it anticipates a notable sales boost once it begins to deliver on it.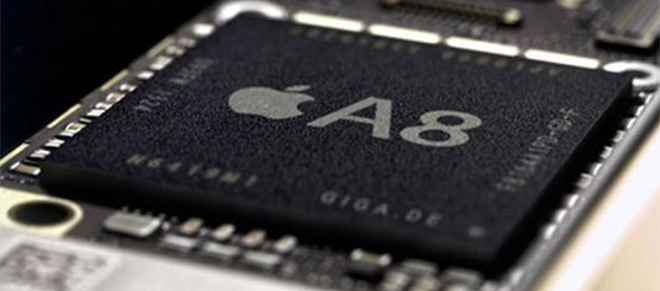 Kim Ki-nam, President of Samsung's semiconductor business told reporters at the company's HQ in Seoul that profits "will improve positively" once the deal goes through. Apple isn't the only Samsung 14nm chip client, however, with Qualcomm and AMD also signing to use the company's 14nm manufacturing process around the end of the year.
Mr. Kim didn't specify when Samsung will start mass production of the chips for Apple and the rest of its clients. Currently, Samsung is responsible for around 30% of the Apple A8 chips, while TSMC is making 70%, according to sources familiar with the matter.
Quite possibly, Samsung is going to manufacture the successor of the Apple A8 chip and sources who've spoken to ZDNet Korea have confirmed this.
This is good news for Samsung's semiconductor division, as its Exynos series haven't been enjoying as much exposure as the company would've liked. Additionally, Apple has been pursuing alternative to Samsung options when it comes to delivering chips and displays for its iPad and iPhone flagships.