Samsung continues its rapid European retail expansion, adding 15 new retail stores in the UK. Today, the company announced it has struck a deal with UK retailer Phones 4U to manage 15 Samsung stores in the country.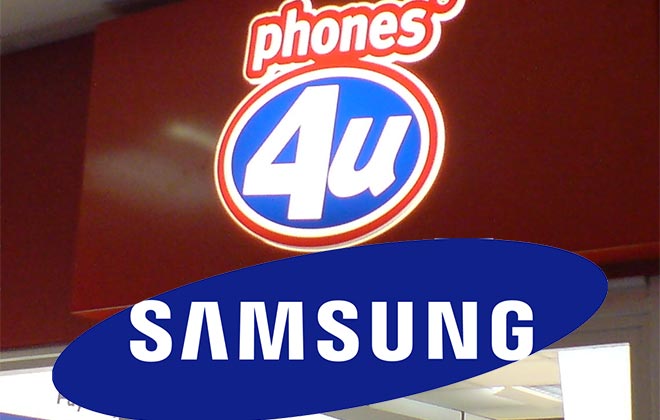 Just last week, the Koreans announced a similar partnership with Phones 4U rival Carphone Warehouse, which includes 60 Samsung stores in Europe, 20 of which will operate in the UK.
Phone 4U head of marketing, Scott Hooton confirmed that the 15 stores will showcase the full range of Samsung products, including phones, computing accessories and wearable technology. Phone 4U will manage the stores and its staff will guide customers around the latest Samsung tech.
The deal with the retailer seems a logical next step in the cooperation between the two companies, as Phones 4U previously ran Samsung pop-up stores during the 2012 Olympics. It'll be interesting to see how far will Samsung go with that expansion, but at this point the company seems very determined to fortify its position in the European market.