Samsung's marketing team is probably large enough to populate the Allure of the Seas ocean cruise ship and its members certainly don't lack inspiration. None of ads we've seen recently, however, comes close to company's promo spot for the Association of Surfing Professionals, which it is sponsoring.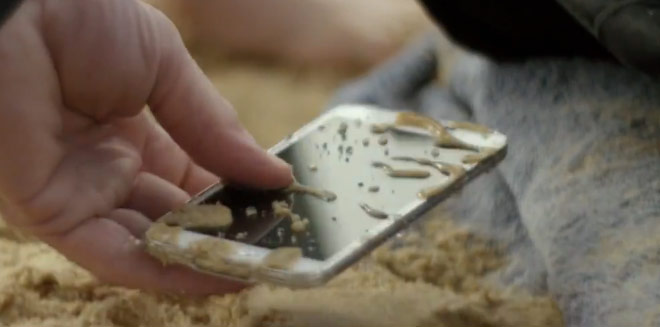 The product per second ratio is pretty low compared to the standard norm of Samsung ad spots, but that's intentional, as the video's mission is to inspire you. Its tagline is "Every day is day one" and stands behind the message that whether you're a pro or a rookie, hopping on the surfboard and riding a wave is as exciting as your first day.
There are a ton of cool underwater shots, but we doubt any of them was taken by the Samsung Galaxy S5. It does appear in the video, just enough to boast about its IP67 certification. Samsung's Level series of headphones also make an appearance, in case you're wondering.
We know you weren't, so ride the play button of the video below to get your daily dose of cool courtesy of Samsung.
Is the video good enough for Samsung's marketing team to win a free cruise on the aforementioned ocean liner? Most definitely.