Now that Google has officially released the source code for Ice Cream Sandwich we are going to see it on a lot more devices. A couple of days ago we saw it running on the original Xoom and now the developers on xda-developers have managed to get it working on the Samsung Ace too.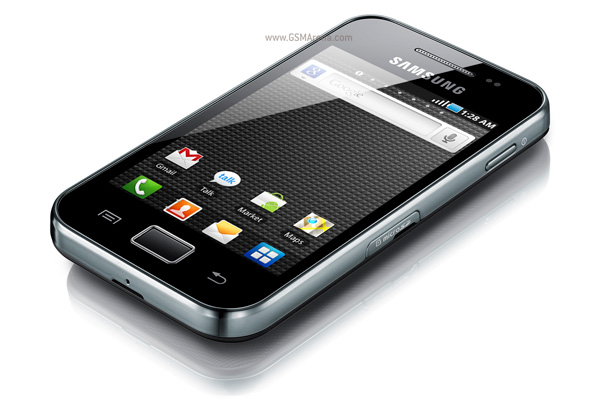 I use the term 'working' loosely here because the ROM is far from being stable or even usable. Which explains why even before you start reading about it you can see the words "Only for developers!" and "IT CAN KILL YOUR PHONE!" being written on top of the post.
You can tell from the post on the forum that the build is currently in its tenth version and a lot has been fixed already but it is still very much in Alpha stage. As such it wouldn't be wise to try it out on your everyday phone. But if you're a developer who knows what he's doing and wouldn't mind if it takes your phone out of commission for a while (if at all it does) then you can consider giving it a try. You will find what you want in the source link below.