It's been just a day since Google released the Android 4.0.3 update and the folks over at xda-developers have managed to get it working on the original Motorola Xoom already.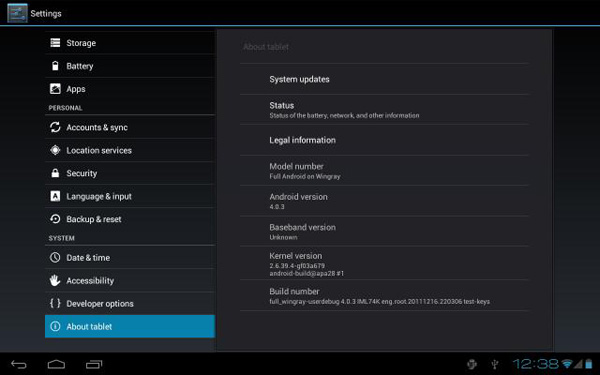 While this may sound like exciting news, it's still pretty much a work in progress, which means things are not working quite as well as they should. The camera is not working and there is a green overlay from time to time. But then again, that's usually the case with most custom ROMs and as the developer continues to work on it, it will get better with time.
But if you're impatient to try out Ice Cream Sandwich on your Xoom and are willing to forgo the camera functionality (not that the camera on a tablet is of much use anyway) you can consider giving it a try by visiting the source link below.