According to TPK, the company that's reportedly in charge of producing silver nanowire ink for Apple's iWatch, the watch will enter mass production in the final four months of this year and not in the third quarter as previously expected.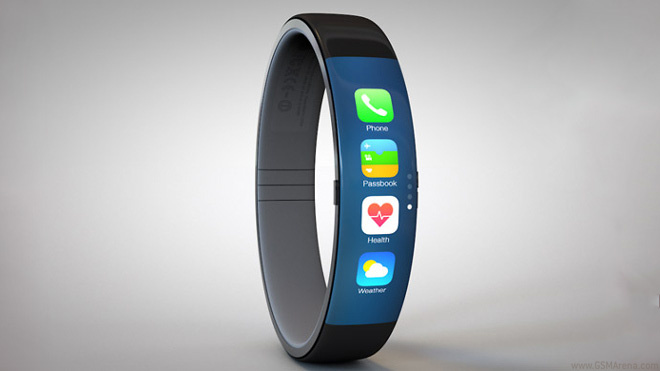 TPK, which expected solid profit in Q3 because of the deal with Apple, has now reevaluated things with a higher Q4 profit expectation. The reason – TPK expected the Apple iWatch to enter mass production in the third quarter, not the fourth one. With this development doubts have risen as to whether Apple can build the quota of iWatches it needs to meet 2014 demand.
Historically, gadget demand has been ever so higher during the Christmas holiday season at the end of the year. Regarding the TPK information Asian broker and investment group CLSA has revised its projection that Apple will churn out 20 million smartwatches during 2014 and the number for CLSA now looks more like 6 million.
Apple is expected to unveil the iWatch alongside a new iPhone or iPhones – an unveil that currently stands as a September 19 event. Rumors have suggested that the iWatch will make a late 2014 appearance. They've also pointed to an October launch with as much as 5 million iWatch units a month, suggesting strong demand.
Some sources pointed to 65 million shipments for this year only. So hopefully the information about the negatively-revised production details is either falsely-interpreted or plain wrong.