HTC has been promising a smart wearable since late 2013 and it finally seems ready to unveil it at this year's MWC. It will allegedly be called Petra and will not be an Android Wear device. Instead it will run a simple custom OS that supports Android 4.4+ and iOS 7+.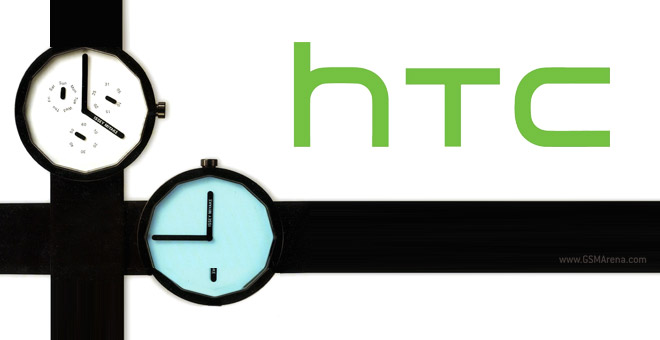 The HTC Petra sounds like a sporty smart band with IP57 and MIL-STD-810G certifications and an included footpad for more accurate step counting.
The wearable will communicate with smartphones over Bluetooth though it should have its own GPS receiver. The screen will be a flexible 1.8″ PMOLED with 160 x 32 resolution. The whole thing will weigh just 23g, but pack enough battery to last three days.
It will come in three sizes and will charge over USB with built-in Pogo pins. All this suggests the wristband will not be removable, which sounds about right for a smartband.
The HTC Petra will launch by the end of March in the USA, allegedly of course. HTC was supposed to bring three wearables to the MWC last year (an exec even confirmed the company is working on one) and we got none so we're quite skeptical of such rumors.
Note that the image above is an Issey Miyake | Twelve watch, one of twelve favorite objects of Claude Zellweger, an Associate Vice President of Design at HTC, and not an image of the rumored Petra wearable.