HTC's chairwoman Cher Wang told Bloomberg that the company will release a wearable device this year. The gadget will hit the shelves in time for the holiday shopping season.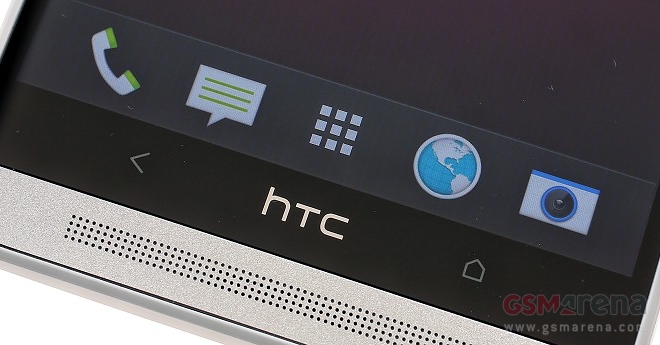 According to the executive, the company has been looking at the now fashionable category of wearable devices for quite some time. Battery technology and LCD light problems have been the biggest issues during the upcoming product's development.
Furthermore, the CFO of HTC Chang Chialin expressed optimism about the company's outlook for 2014. The company plans to significantly revamp its marketing in order to turn around its fortunes. The execs admitted that HTC's efforts in the area have been "not very good".
Finally, Bloomberg confirmed that a replacement of the HTC One is on the way. Alleged photos of the device appeared on a couple of occasions today.