We reported earlier this month on Rovio's plans of releasing a game based on the Pigs from the Angry Birds series of games. Known as Bad Piggies, the game lets you play as the Pigs for the first time, although not much was known at that time as to what you'd be actually doing in the game.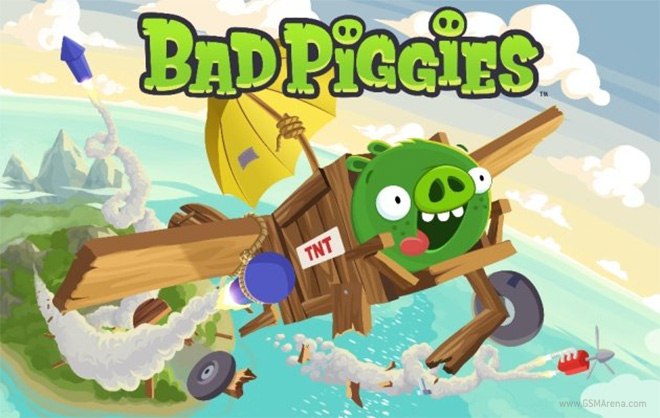 Rovio has now released a gameplay video that gives a glimpse of some of the activities you'll be doing in this game. If you were hoping to be able to fling pigs back at the birds then you're going to be disappointed, as this a completely different game altogether.

In Bad Piggies, your job is to build vehicles to let the pigs travel from point A to point B. You get a variety of objects that you can use for this and the game gives you a blueprint so you know where to put the objects to assemble the vehicles, although you'll probably be left on your own in the later levels.
After the vehicle is assembled you then have to navigate the twisting, turning environment to reach your final goal. You'll get the usual Rovio three star rating if you manage to make it in time or collect some objects or something.
Bad Piggies is arriving on iOS, Android, PC and Mac on September 27. You can catch the gameplay video below.