Having let you successfully fling birds at pigs using slingshots in all sorts of environments for the past three years, Rovio is now turning things around and letting you control the pigs for the first time in their upcoming game.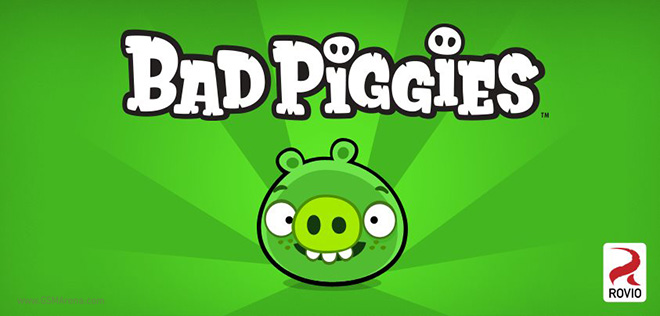 Called 'Bad Piggies', this game will tell you the pigs' side of the story and also let you play as them but without any slingshots and a 'never-before seen' gameplay.
There is not much else known about the game at this point, except it will be released on iOS, Android and OS X on September 27 and for Windows Phone 8, Windows 8 and the PC some time later.