Other than the lack of a native email, calendar and contact app, the biggest item on the list of things you can't do on a BlackBerry PlayBook is play Angry Birds. These days you can probably play Angry Birds on washing machines and microwave ovens as well, so its absence on the PlayBook was a bit disappointing.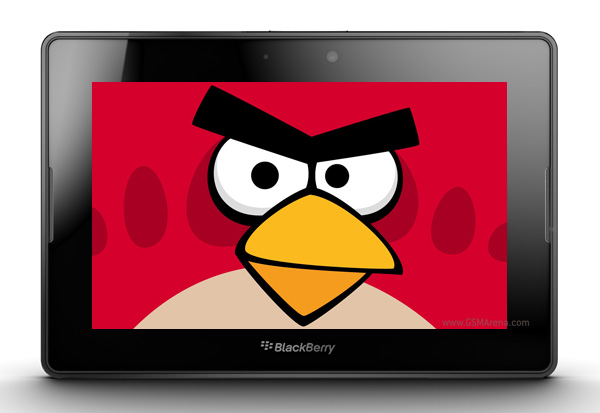 However, if you're one of the PlayBook owners or planning to buy one now that the prices have dropped so much, you don't have to worry about missing out on all the bird flinging action because Rovio has just launched the entire Angry Birds series on the BlackBerry App World.
Update: Sorry guys, repost! Move along, nothing new to read here unfortunately!
This includes the classic Angry Birds, Angry Birds Seasons and Angry Birds Rio. Unlike their Android counterparts, though, the PlayBook versions are paid and you will have to shell out $4.99 for each but at least you won't have ads popping in while playing.
Unfortunately for the BlackBerry smartphone owners, this is the closest you can get to playing Angry Birds on your phones for now.