By this point, you may or may not have heard about Rovio's sponsorship deal with Finnish Formula 1 racer Heikki Kovalainen.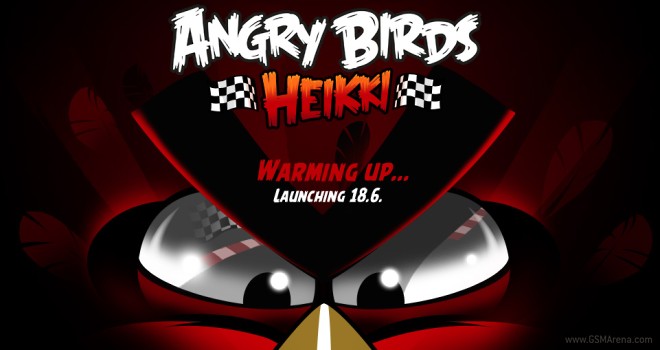 Looks like the next step after the cool racing helmet is making a new Angry Birds game with a racing theme, set to launch mid-June.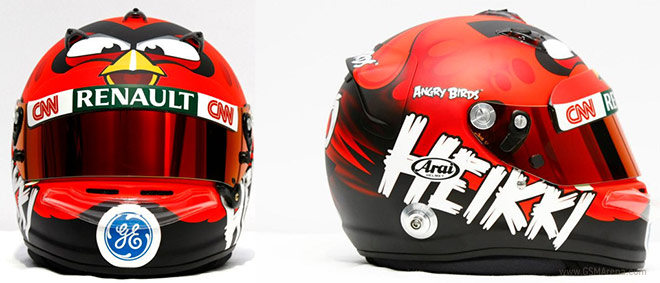 Not much else is known about Angry Birds Heikki, although Rovio has put up a teaser website to get your bird-flinging juices going.
For now, all indications are that this will be a browser-based game, and while there's no word yet on whether it will be available on mobile OS we can't see Rovio abandoning its home turf.