One of the main gripes people have with Rovio and its games is that progress isn't synced from one device to another. The company has listened and as a result has introduced Rovio accounts yesterday.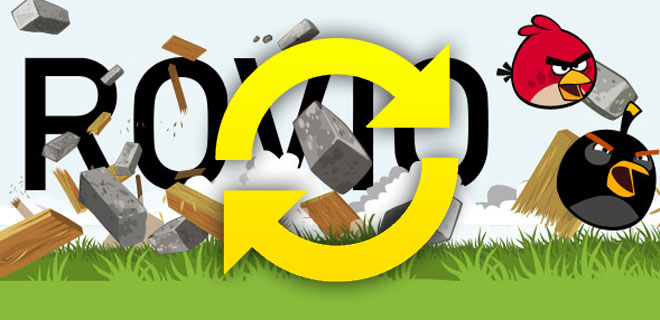 Signing up for an account requires just an email address and that's it. Once you've registered you can set up your games to sync between your phone and tablet for instance. Sadly, not all of the Rovio titles are supported just yet.
At its launch, the account can only sync your games on The Croods globally, as well as the iOS version of Angry Birds in Finland and Poland. The company committed to expanding the number of supported games and countries quickly, though.
Follow the source link to register your account now and get some syncing action. If you're fan of The Croods or play Angry Birds on your iOS device in said countries, that is.