Rockstar is launching the Grand Theft Auto: Vice City — Anniversary the day after tomorrow and to keep up the hype levels, the company has released some screenshots, showing the title's gameplay.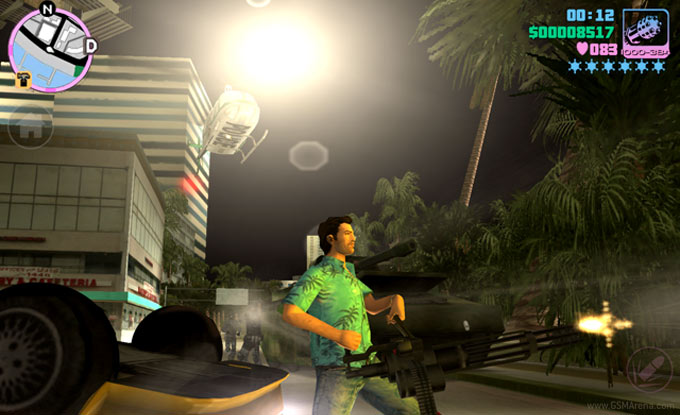 And it's exactly what you'd expect. The game looks identical to its version from 10 years ago when it launched for PCs.
If Rockstar launches a game looking like this today for the PC or gaming consoles, they'd be laughed at, but considering GTA: Vice City Anniversary is aimed at mobile devices, it's not too shabby.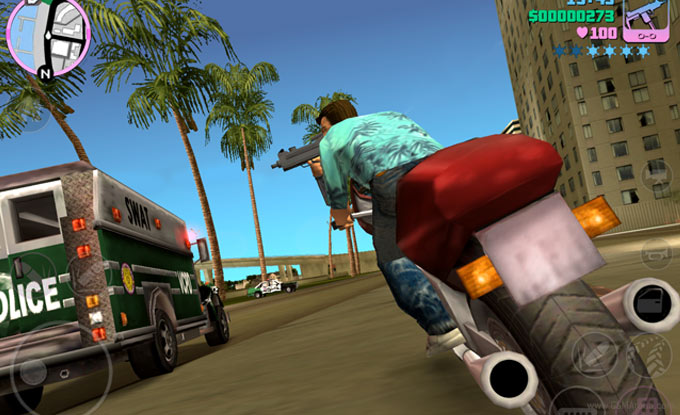 Unsurprisingly, Rockstar has kept the on-screen game controls from GTA III for Android and iOS that launched a year ago. You'll also get the infinitely hilarious talk show and 80′s hit rocking stations to enjoy while driving the variety of vehicles.
The game will hit the Google Play Store and the Apple AppStore on December 6 for $4.99. Do you plan on getting it?